UK New Years Eve 2019
Fireworks, Events, Parties, Hotels, Restaurants, Concerts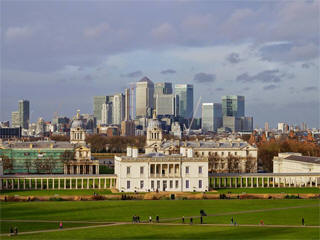 There are large scale new year's eve celebrations across the United Kingdom each year, with probably the best known being the Hogmanay party in Edinburgh, with the famous fireworks from the city's iconic castle, and the London new year fireworks over the River Thames, with the backdrop of Big Ben and the Houses of Parliament.
There are however parties and events right across the towns and cities of England, Scotland, Wales and Northern Ireland as the people of the UK brave the weather to take to the streets and open areas to see in the new year with a wide range of street parties and events in the many bars and restaurants. Fireworks tend to feature heavily wherever the venue though!
Top Locations
The most popular UK venues currently listed on the site are below. This range is being constantly added to, so if you don't see your preferred venue either check back, or perhaps get in touch with your suggestions of places to add.
Latest NYE News
The content on this page is written and maintained by Martin Kerrigan. If you have any comments or events to add to this page please Contact us.