Canada New Years Eve 2019
Fireworks, Events, Webcams, Parties, Hotels, Restaurants, Concerts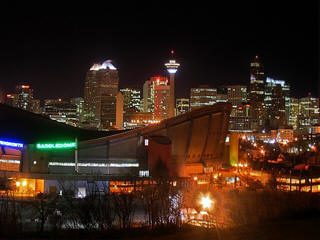 New Year traditions and celebrations in Canada vary regionally. New Year's Eve (also called New Year's Eve Day or Veille du Jour de l'An in French) is generally a social holiday. In many cities there are large celebrations which may feature concerts, late-night partying, sporting events, and fireworks, with free public transit service during peak party times in most major cities. In some areas, such as in rural Quebec, people ice fish and drink alcoholic beverages with their friends until the early hours of January 1.
Canadians take their partying very seriously, so even away from the big towns and cities you'll find NYE events taking place pretty much everywhere, and local hospitality ensures you're unlikely to have to wait too long for an invitation.
Top Locations
GMT-4
GMT-5
Hamilton, Montreal, Ottawa, Niagara Falls, Quebec City, Toronto
GMT-6
GMT-7
GMT-8
Latest NYE News
The content on this page is written and maintained by Martin Kerrigan. If you have found it useful then please feel free to share it with your friends and family. If you have any comments or events to add to this page please Contact us.